Location:
Home /
Projects /
Lot P
Lot P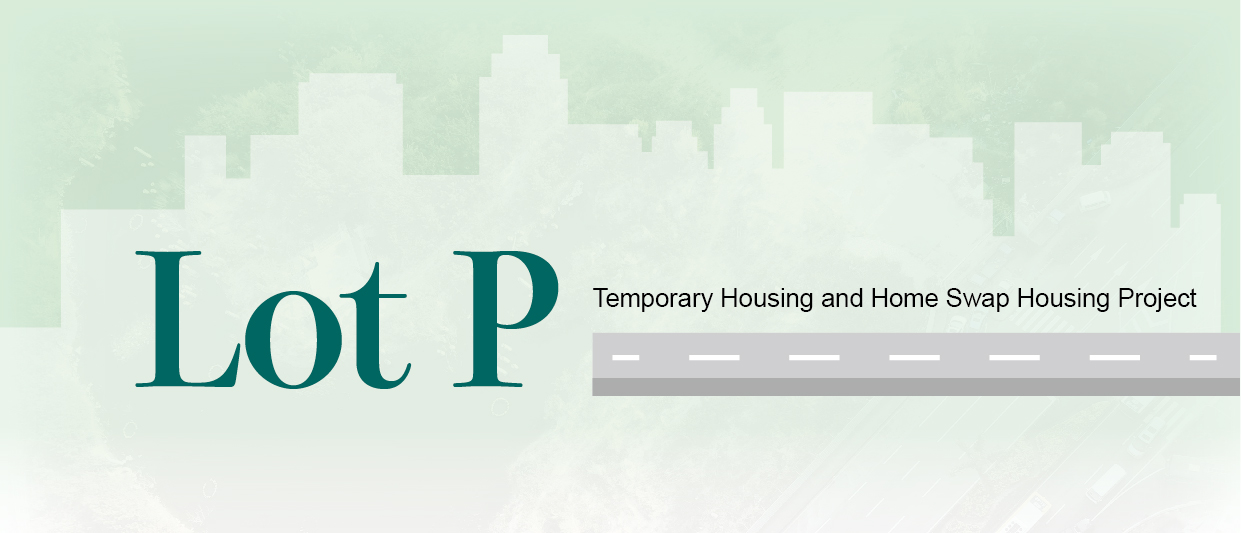 To coordinate and promote urban renewal projects in Macau, MUR is building temporary housing units on Lot P in Areia Preta. Temporary housing units will serve as a temporary accommodation for residents who are affected by renewal projects in their neighbourhood. The construction of the "Pearl Metropolitan" home swap housing project is concurrently taking place there, which are for eligible pre-sale buyers of "Pearl Horizon" project to purchase.
Lot A: 2,000 home-swap housing units across six towers
Contractor:
China Construction Engineering (Macau) Company Limited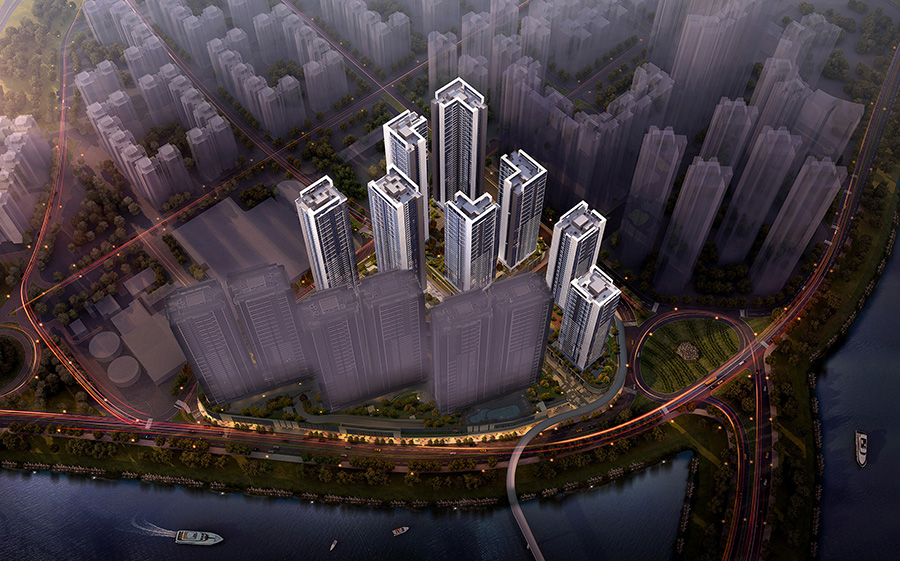 Lot B and Lot C: 2,803 temporary housing units across eight towers
Contractors:
Coneer Engineering Limited-China Road and Bridge Corporation-Top Design Consultants Company Limited (joint venture) (Lot B)
Ming Shun Construction and Property Investment Limited-Tat Cheong Engineering & Construction Company Limited (Lot C1)
Cheong Kong Construction Company Limited -J&T Construction Company Limited (joint venture) (Lot C2)
Public facilities: Commercial space, a public transport interchange, two public roads and pedestrian streets to connect to nearby communities for more comprehensive daily necessities. The pedestrian streets will also function as emergency passageways for fire engines and ventilation corridors.
Transport facilities: There will be about 2,900 car parking spaces and over 1,000 motorcycle parking spaces.
Latest Information
The construction of temporary housing units and home-swap housing units on Lot P in Areia Preta began mid last year. Works for the new pile foundation are coming along smoothly, some parts of the site are in the foundation pit support and basement excavation phase. Construction is progressing according to plan.
MUR pays attention to noise, vibration, dust and lighting issues. To minimise the impact the construction has on nearby residents, MUR continues to take stringent measures, such as adopting bored piles to reduce noise disturbance and vibration, installing noise barriers around the construction site and pile driving machinery, adding light shields and adjusting lighting directions to prevent spilling into neighbouring residential units, using water spray to reduce dust emission, as well as optimising transportation schedule of the construction materials.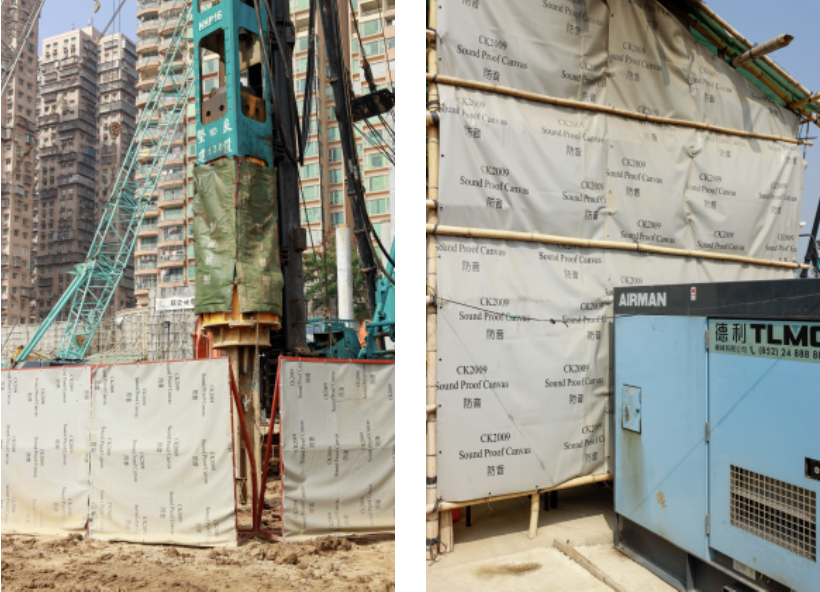 MUR has also demanded contractors to pay attention to construction safety and hygiene management, and to only allow low noise construction activities to take place during the permitted night-time working hours. MUR has formulated a series of monitoring check points on nearby roads and buildings. The monitoring items include settlement monitoring, vibration and air quality, among others. An alert warning system has been devised for the prevention of any impact the construction has on the surrounding community and nearby residential buildings. To date, all the monitoring data shows that the buildings' conditions are all stable and no abnormality has been found.

The temporary housing and home-swap housing project fully supports the SAR Government's overall epidemic prevention works, with constant review and strict implementation of the latest epidemic prevention guidelines and measures.
2024

Project is expected to be completed before the end of the year.
2021
Land concession is granted.

Tendering process and construction begin.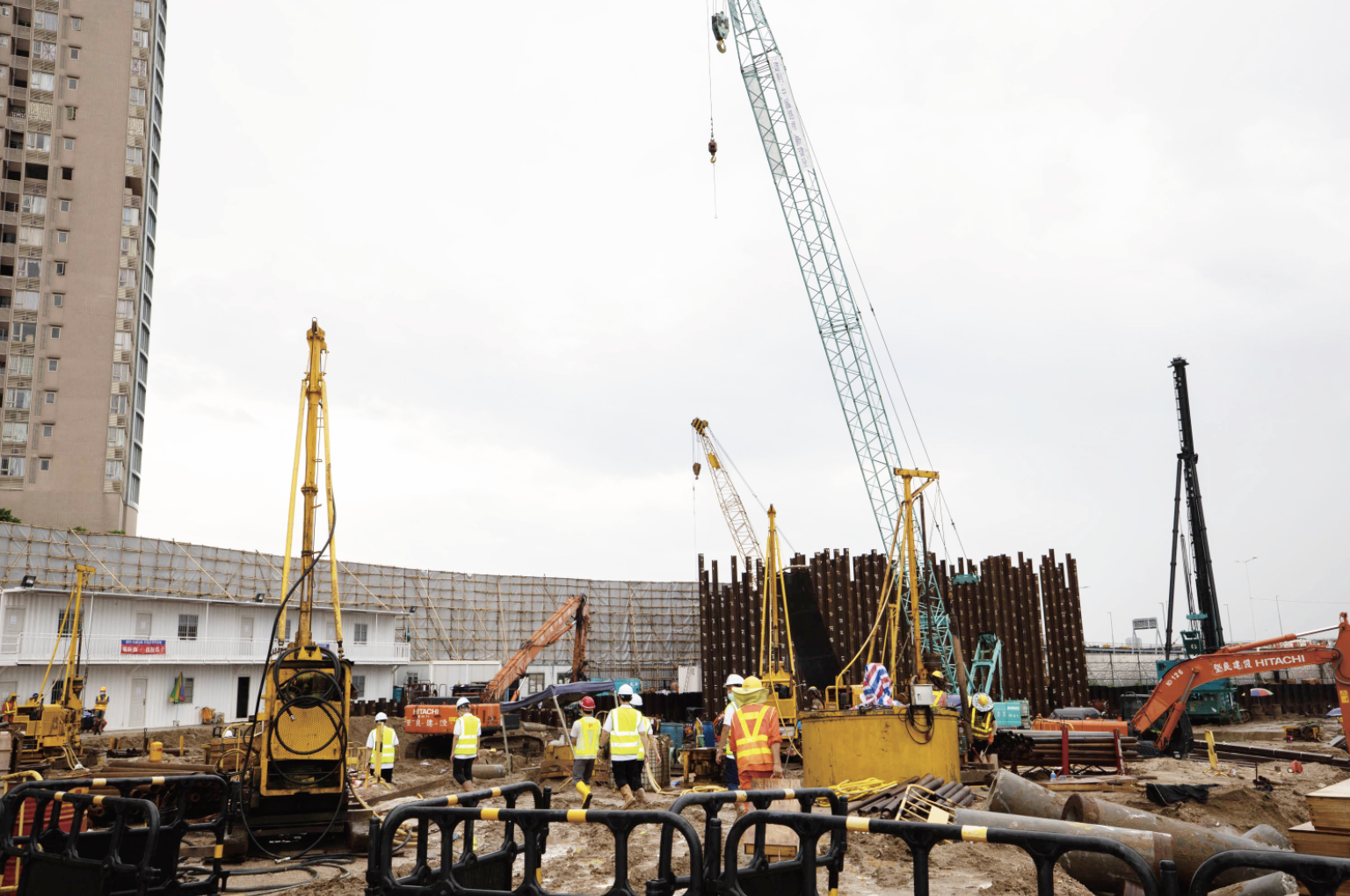 2020
MUR presents the design layout plan of Lot P to Urban Planning Council.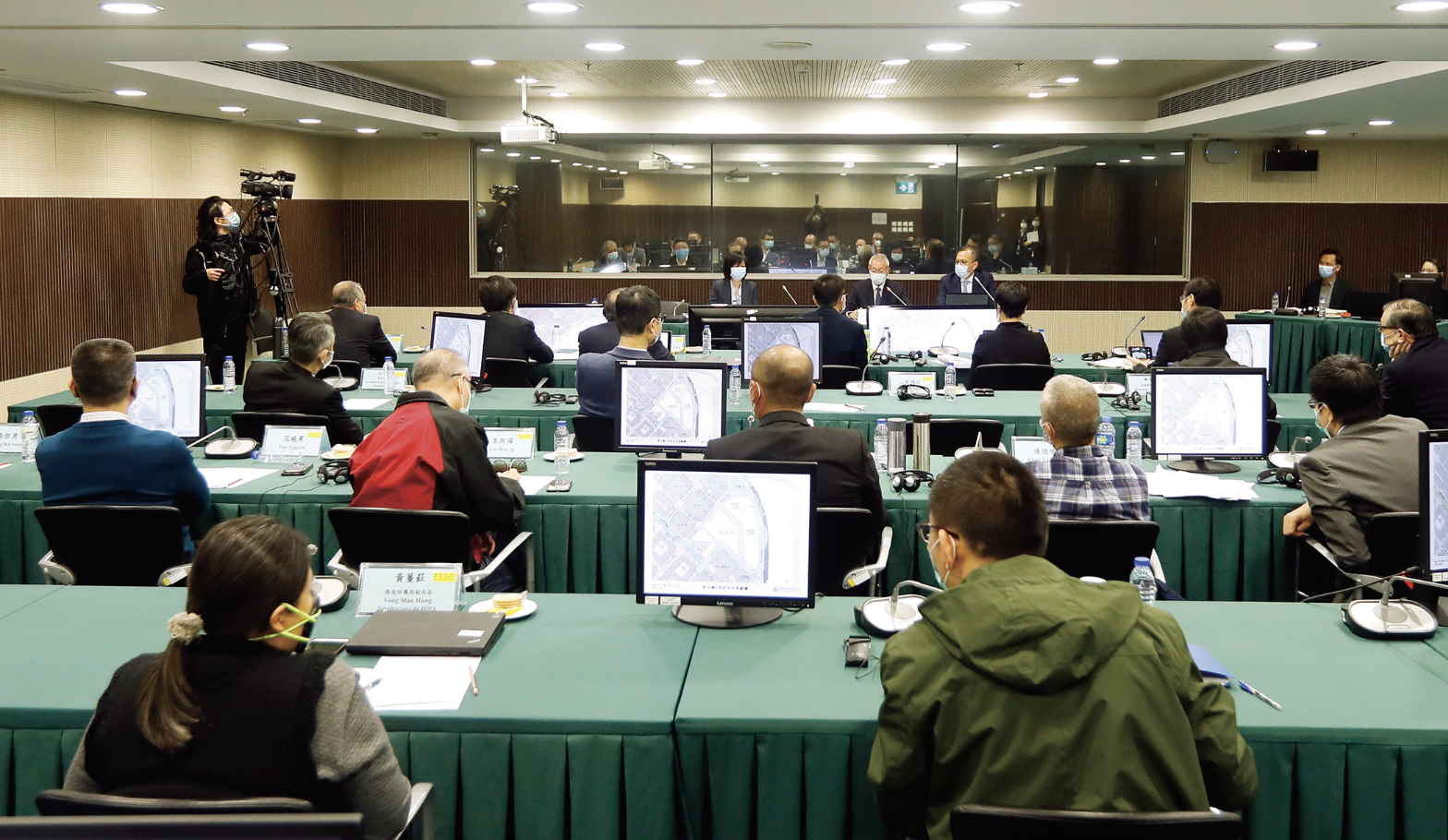 MUR applies to SAR Government for the land concession of Lot P.

MUR continues with the application procedures for land concession and the submission of building plans on Lot P.

2019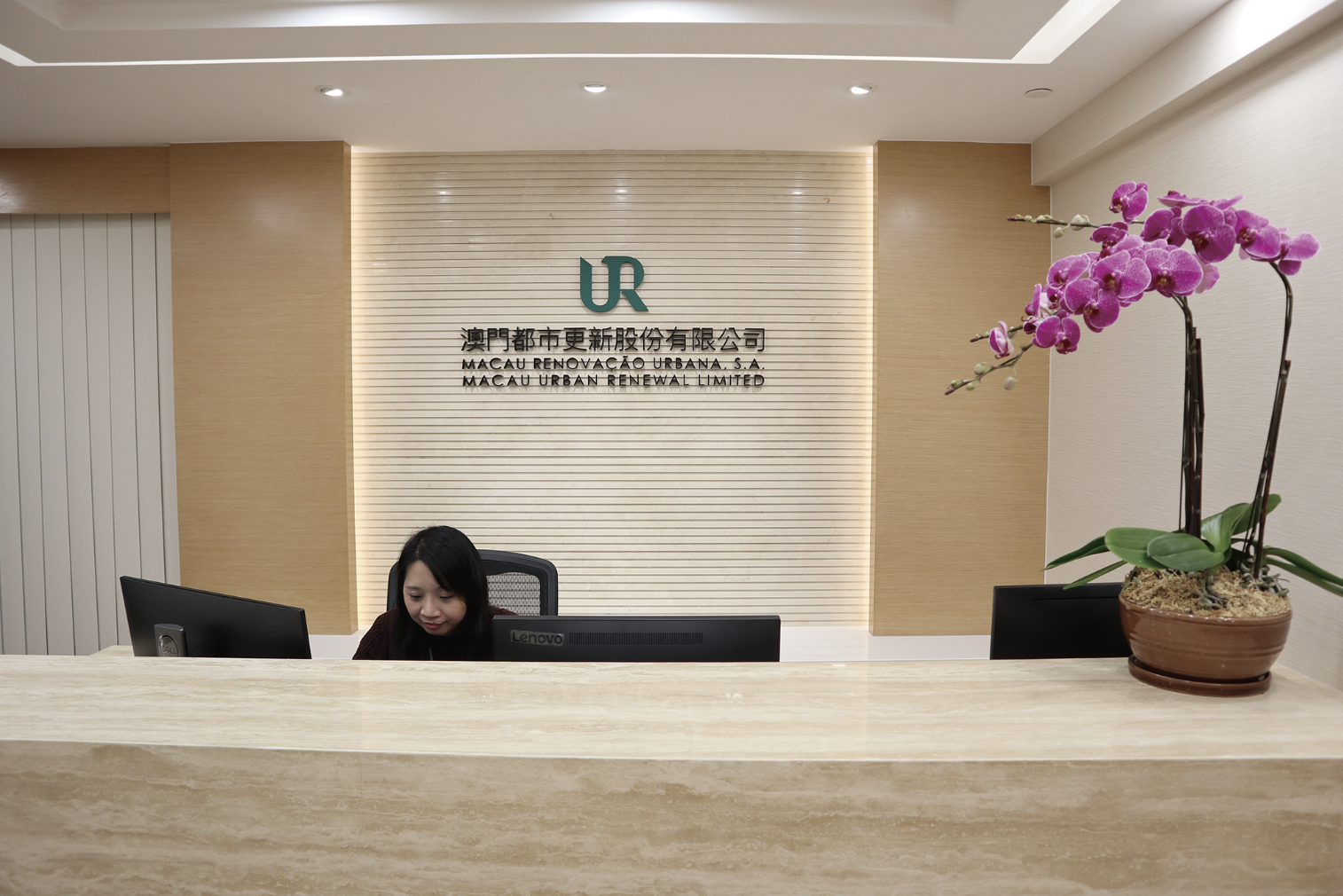 Law No. 8/2019 on Urban renewal temporary housing and home swap housing units and Chief Executive Order No. 89/2019 take effect.

Municipal Affairs Bureau (IAM) assists MUR to register applications for the purchase of Home Swap units.

MUR notifies all home swap housing units applicants the result of their applications in the form of registered mail.

Land, Public Works and Transport Bureau (DSAT) reveals draft plan of Lot P to the public for the first time.
Pile foundation done: Lot P superstructure works going full steam ahead