Location:
Home /
Projects /
Macau New Neighbourhood
Macau New Neighbourhood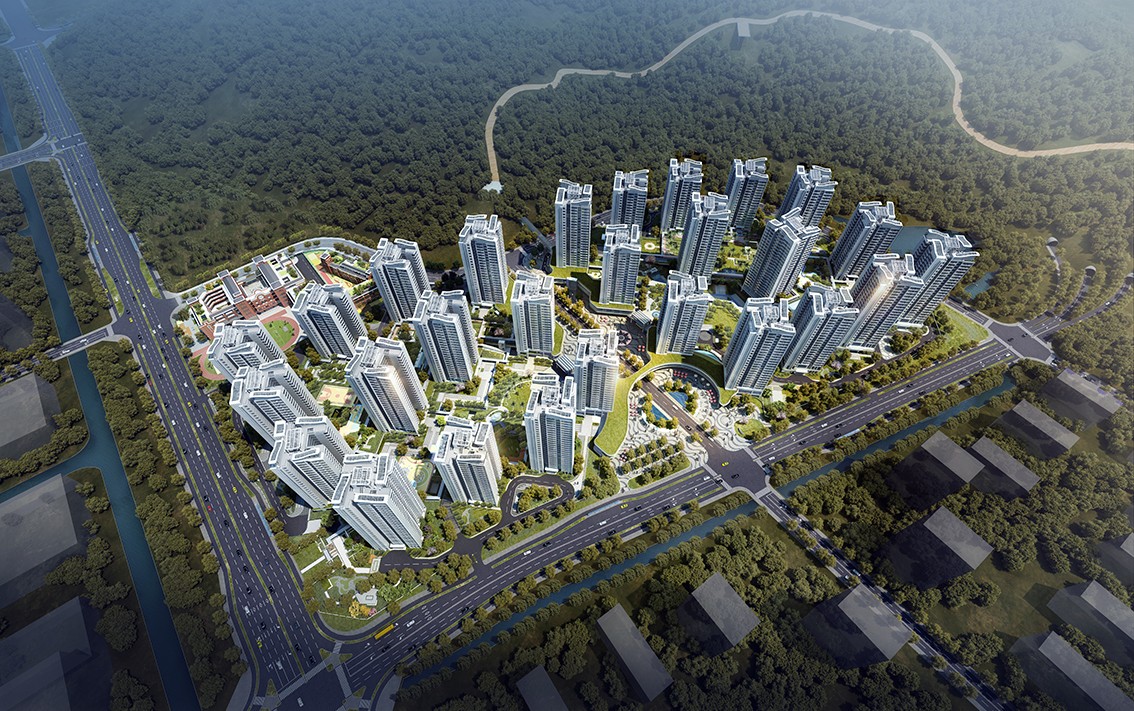 Master plan of the Development of the Guangdong-Macau In-depth Cooperation Zone in Hengqin:
expedite the development of Macau New Neighbourhood; dock with Macau's education, healthcare, social services, and social security system to effectively enhance the quality of Macau people's living space.
Eligibility for Flat Purchase:
Holders of Macau Resident Identity Card, aged 18 or above;

Do not own or own no more than one residential unit in Macau;

Do not own a residential unit in Zhuhai.
Resale Restrictions:
Property ownership certificates can only be transferred to Macau residents who meet the above-mentioned requirements after five years from the date the property is purchased.
Project Location:
No.388-389, Xiangshun Road, Guangdong-Macao In-depth Cooperation Zone in Hengqin
Land Area:
About 190,000 sqm
Total Gross Floor Area:
About 620,000 sqm
Residential Towers:
There will be 27 residential towers, with heights ranging from 19 to 26 storeys.
Residential Units:
There will be around 4,000 residential units, and about 200 talent housing units (for rent only).
Types of Residential Units:
accounting for 80 percent of all units.
Three-bedroom units (T3):
accounting for 20 percent of all units.
*All are fitted-out residential units
Parking Space:
Around 4,000 car parking spaces
Auxiliary Facilities:
Shops, schools, a health care centre, a seniors' service centre, as well as a family community service centre.
Contractors:
Zhejiang Provincial Yijian Construction Group Limited (Lot 1 & Lot 5)

China Construction Engineering (MACAU) Company Limited-China Overseas Construction Limited (joint venture) (Lot 2 & Lot 6)
Methods of Sale: Not yet for sale. Details on the sales procedures for the residential units will be announced soon.
Construction progress: The main structures of the 27 residential towers and school buildings of the project were topped out at the end of December 2022, and fitting-out works are currently being carried out at the residential units.
2023
2H: Completion of construction
2022
Q1: Construction for the education facilities, health station, seniors service centre and family service centre begins

Q4: Topping-out of the buildings' main structures
2021
Construction in full swing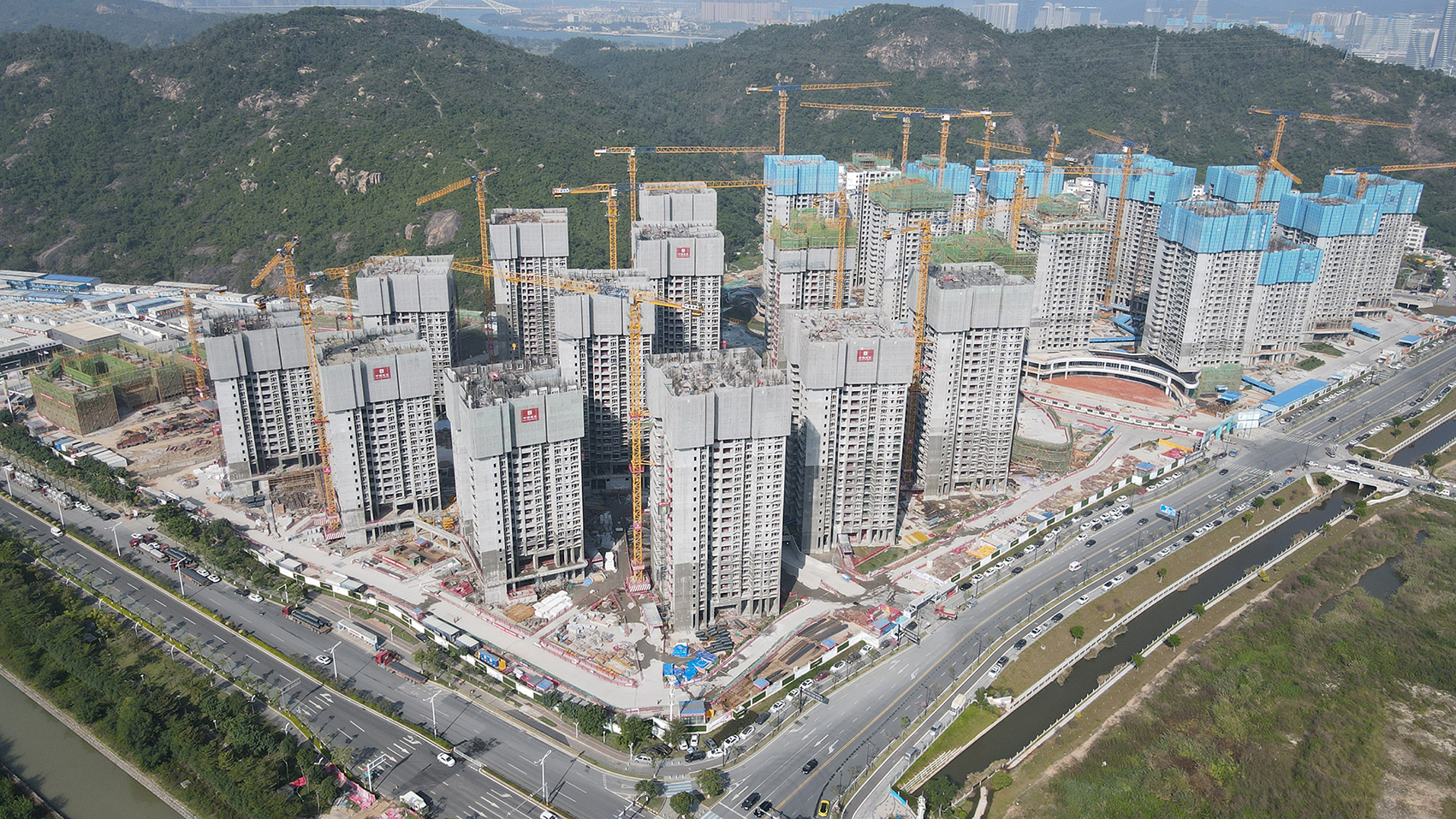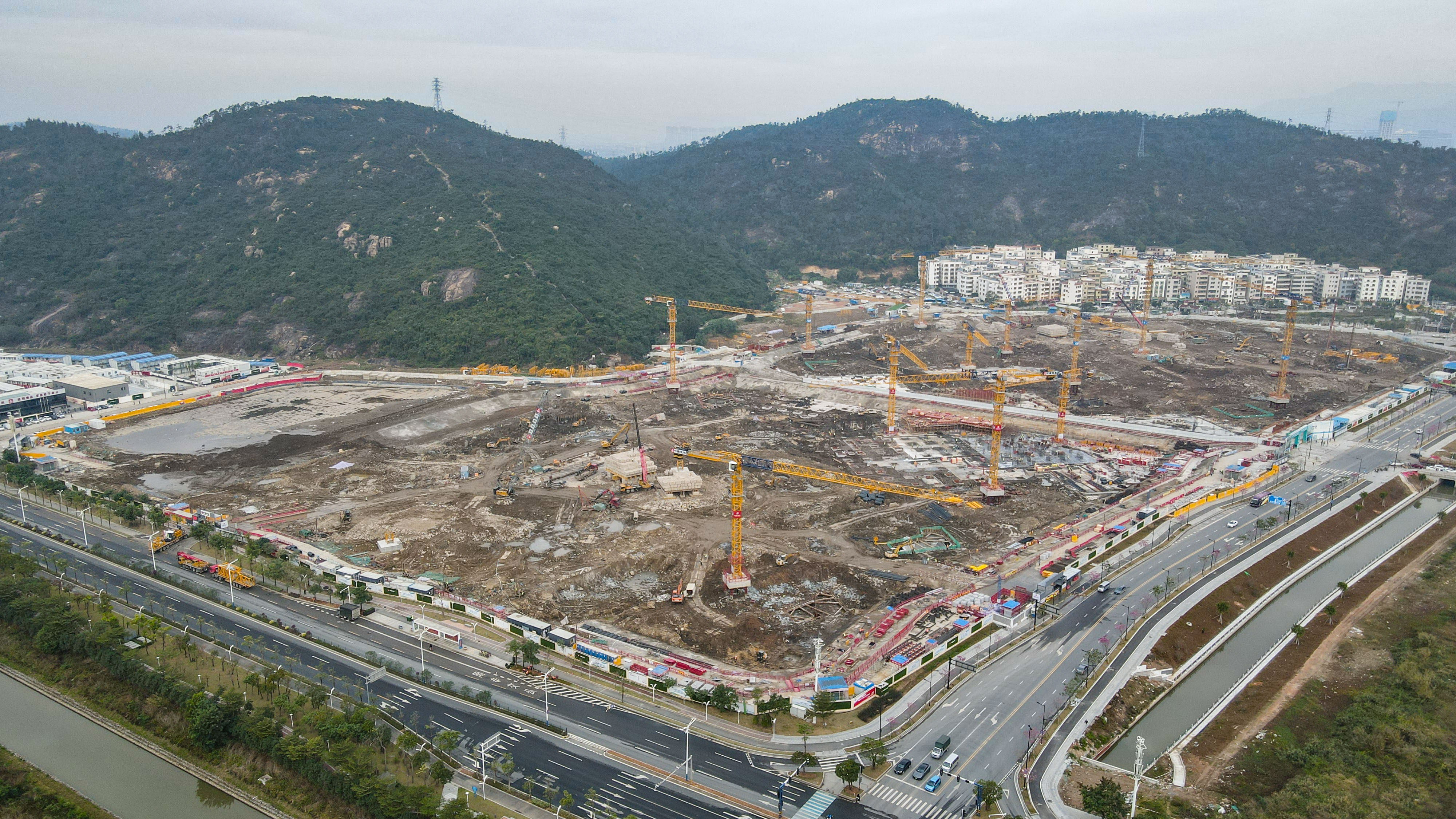 2020

March: MUR's project company-SOCIEDADE DE DESENVOLVIMENTO DO NOVO BAIRRO DE MACAU (HENGQIN, ZHUHAI), LIMITADA is established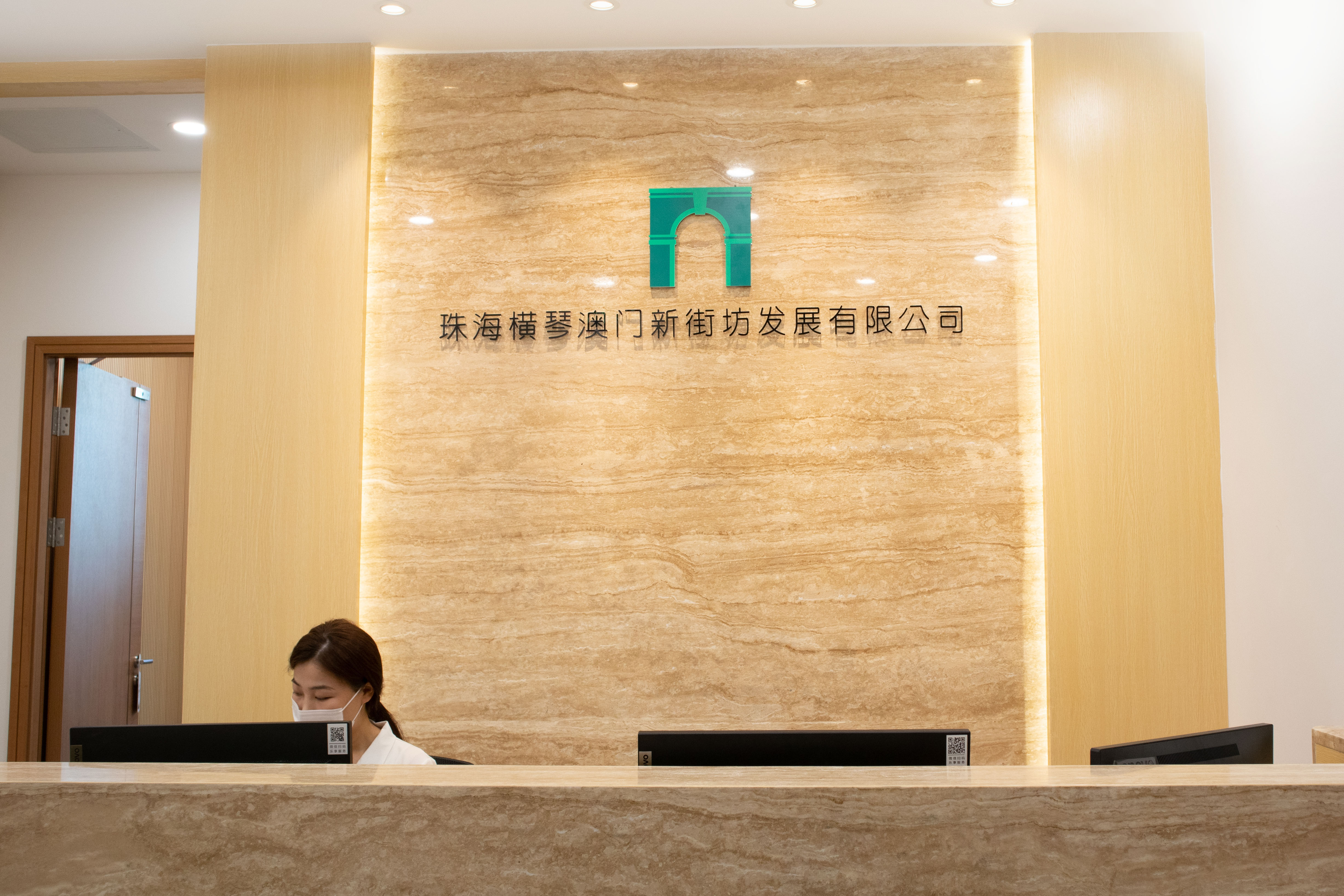 April:

MUR buys land use rights from the Zhuhai Municipal Government for the MNN project

MUR and the Bank of China Macau Branch sign financing agreement

MUR and Natural Resources Bureau of the Zhuhai Municipal Government sign agreement for the transfer use of the land lot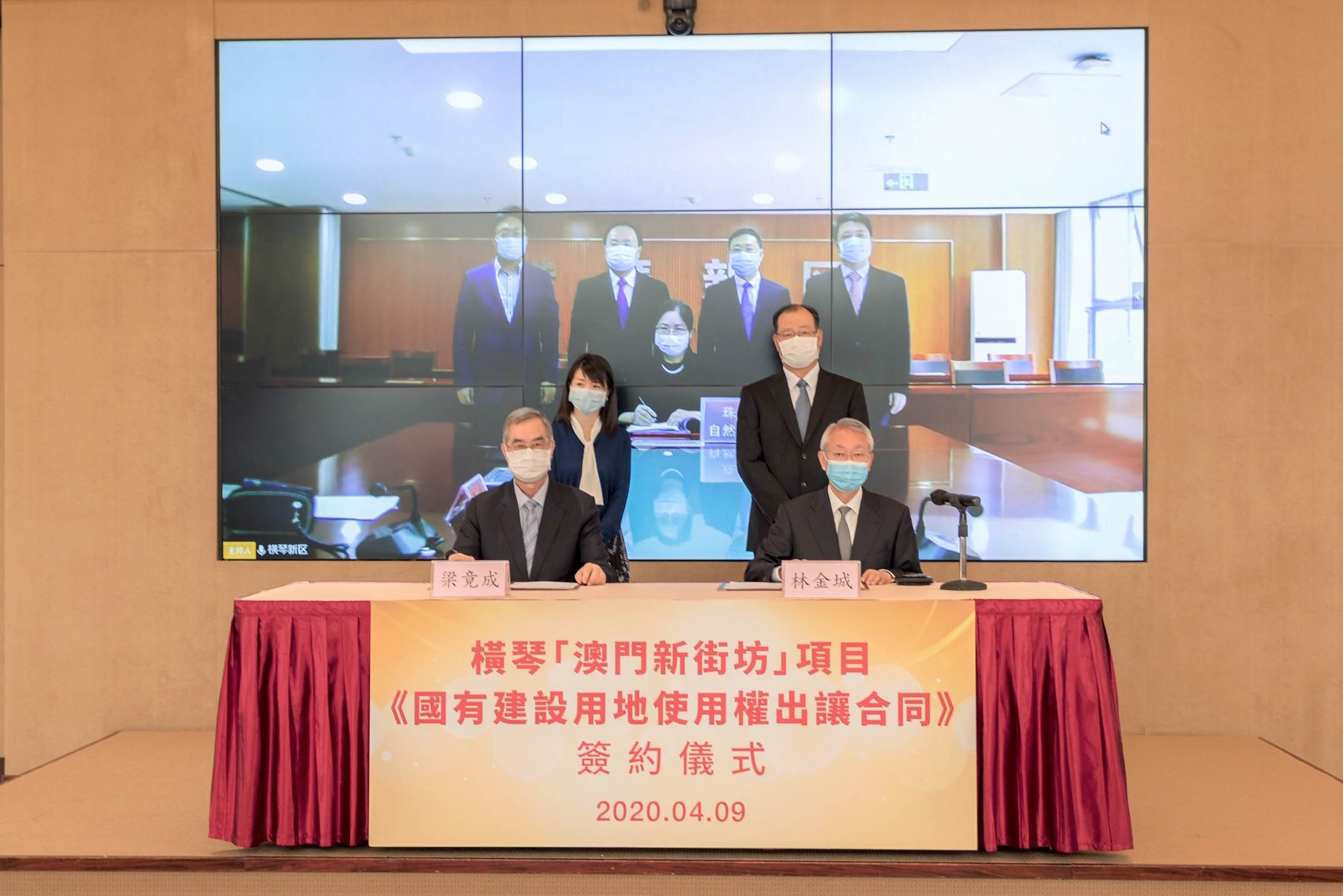 Q1:
Completion of pre-drilling works for soil investigation
Q4:
Construction of the project begins
Macau New Neighbourhood in Hengqin to open for subscriptions from 28 November
Let's explore the Macau New Neighbourhood show flats !